Hello, and welcome to my writer's website. My name is David Swan and I have been writing for 10 years, ever since I took a BA Hons in Creative Writing at Bangor University in 2011.
Since leaving University I have suffered with mental health issues after my father passed away and I have continued to use writing as a form of therapy.
It is tough to gain traction and recognition as a writer hence why I put up this writing blog.
I have gathered some of my recent books including a memoir, a collection of poetry, a collection of short stories, one novella, and a young adult novel.
These writings show my eclectic and energetic mind at work, and I would like you to purchase some books today and read and leave reviews please.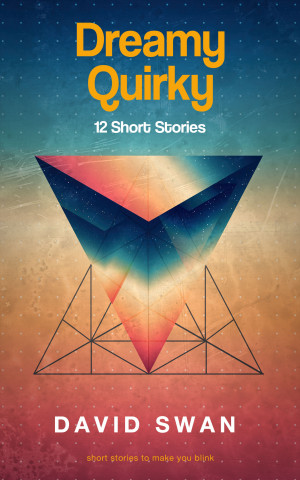 A collection of short-stories that are funny, farcical, serious and absurd. The stories range from Alien invasions to conspiracy theories, from light-hearted tales with spiritual meanings to sarcastic rants against institutional religion.
Poems To Make You Blink is a reflection of a ten year spiritual and not-so-spiritual period in my life. It is not all my life. Just a period. It spans a Silent Retreat through the Sahara Desert, Zen and Tibetan retreats. It also tracks my travels to Rotterdam, the Sahara and India.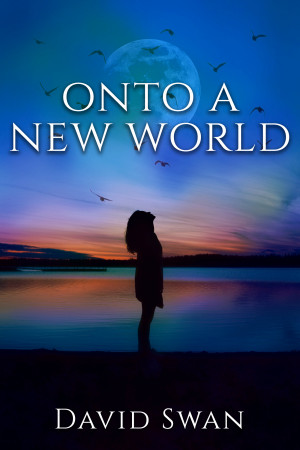 Emily is a young girl unable to cope with her father's passing. In order to escape from the pain she and her friends embark on a summer project to build a star-vehicle based loosely around outlandish spiritual theories found by her geek friend Alan.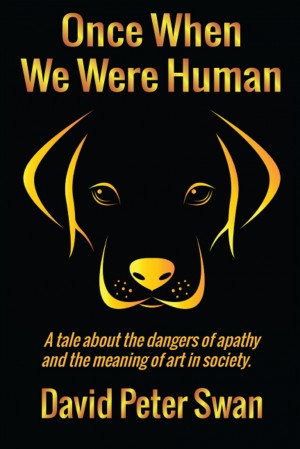 'Once When We Were Human' looks at what it is that makes us human and what it means when we no longer utilize the extra faculties of our species to make a difference in this world.